SMALL-SCALE PARTNERSHIP
We adress to teachers in Adult Education and students who not all have the same exposure to the digital world like disavantaged people with economic and geographical obstacles, NEETs and people who need support with integration in labour market. This will give to e-Merging a stronger social dimension
Accommodation, transportation and food included
MOOCs for Teachers and students
Disavantaged groups in rural areas

Teachers
Teachers & Staff of partner organisations

Centres
Education Centres and third-party stakeholders

Adult learners
With fewer opportunities that are at a disadvantage
The e-Merging project will create a platform for members to create online learning courses and publish a methodological guide they will develop in order to guide other rural education centres in the effective use of digital tools in their daily activities.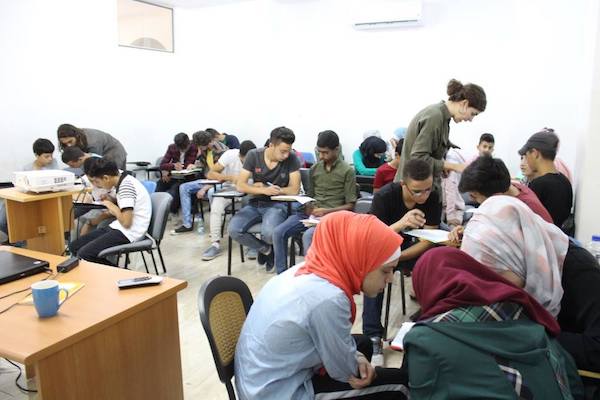 I am not a partner, can I join?
The knowledge and competences acquired in the e-Merging project are horizontal applicable to any sector, being practical on offering an experiential learning opportunity and giving them an insight into topics that are not their usual first choice of discussion like digital tools for rural Education Centres in the era of digitalisation after COVID.
The learning experience tallies with the Erasmus+ priorities to make Adult teachers and the students more resilient, professional and relevant, closer to mainstream education towards better employability and competitiveness.
The project relies on structured and constructive networking at a local and at European level. This will give to e-Merging a stronger social dimension. The partners will build a community of players around it and this beyond the partnership. This is so during the project lifetime in the local activities and later on beyond the project lifetime and in other countries not represented in this project as part of its exploitation strategy.
You are able to learn for free
With the advent of Covid-19, the Education sector has been put to the test. Many European teachers and students in Adult education sector have lost classes others are no longer able to access it. According to "Adult Learning and COVID-19: challenges and opportunities A REPORT FROM THE ET2020 WORKING GROUP ON ADULT LEARNING" (published in EPALE). COVID affected all economic sectors and society as a whole.
However, vulnerable groups have been impacted the most, thus accentuating social inequalities.
Resultant lockdowns highlighted the importance of basic skills – both literacy and digital skills – as well as key competences such as critical thinking and learning to learn skills.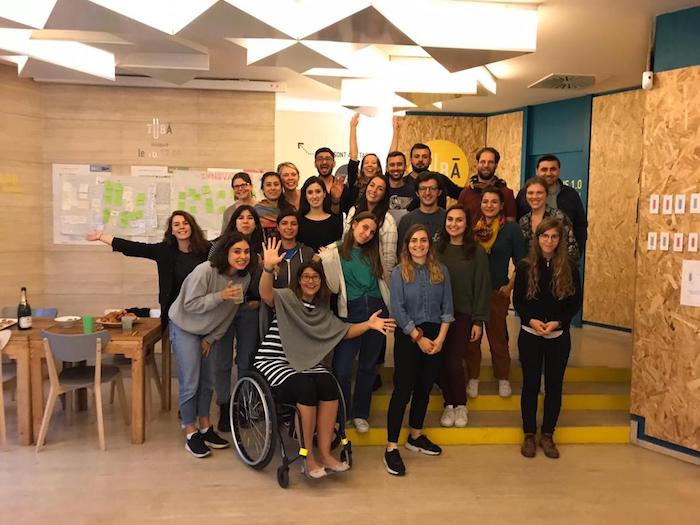 The consortia analised the challenges faced by Adult Education Centres in rural areas of Madrid and Riberacois and identified common weakness in the ability to reach those that require most attention i.e. specific vulnerable groups. For instance, the population of foreign origin may, on the one hand, lose, by emigrating, the social support they had for the use of new technologies, implying a situation at a disadvantage since they have the help of family or friends will have a enormous impact on the access, use and use of ICT.
In the longer term, there is also a need to substantially improve the quality of online and blended delivery and increase the financial resources for the sector. E-Merging also aims to increase the digital education offer.
What are the opinions from other people